The Limitless League Membership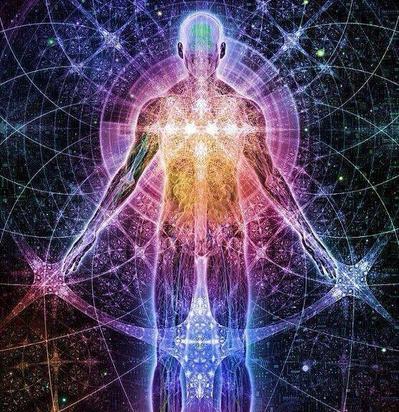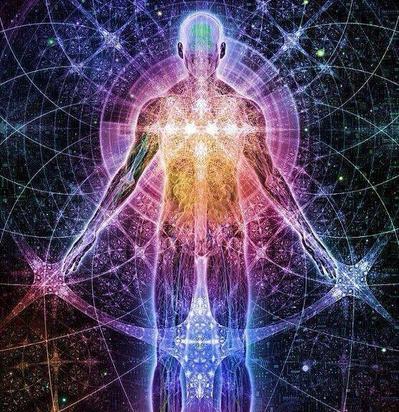 sale
The Limitless League Membership
"People often say that motivation doesn't last. Well neither does bathing, that's why we recommend it daily"
Ready to experience what you're truly capable of?
This membership program creates a community of like-minded people to support you and lift you on your journey!
This program also includes:
Daily motivational clips to listen to to start your day

Weekly group calls to discuss any obstacles you are currently facing

Weekly videos with tips, tricks and concepts to consider to implement in your life for maximal growth!

Monthly group zoom calls where I will assist members with an emotional clearing

10% off my courses & digital programs

The opportunity to make money!

Private Facebook group for 24/7 support
The cost of this membership program may fluctuate from time to time. The price you buy into the program at is your lifetime pricing, regardless of future changes!
**To set up monthly payments, please contact me at tiffany@bluelotusmind.com**